Choosing a TV Package with CleverPing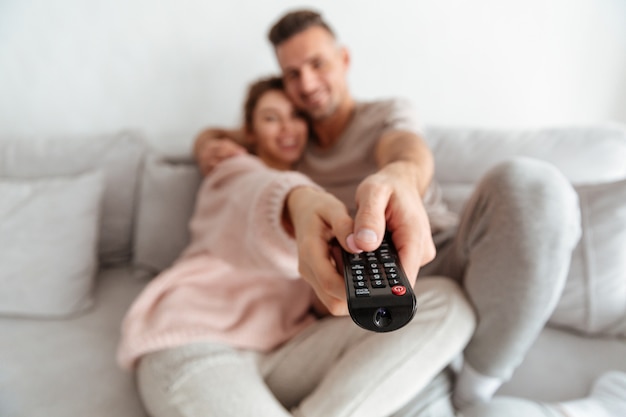 TV entertainment is one of the most vital media and informational components in the life of almost every American. While it may be sports for someone, others may be interested in comedy, news, drama, or any other category of TV content. Therefore, it is important that TV content is available at affordable prices that benefit everyone.
Today, TV can be delivered to our households by cable and satellite providers in the form of packages. Depending on the availability in the area, one can choose from these providers.
Choosing a Provider from Multiple Cable and Satellite Companies
CleverPing has partnered with some leading TV providers – including satellite providers like DISH and cable companies like Spectrum and Frontier. And with the comparison tool from CleverPing, you can quickly compare pricing, features, customer reviews, and expert ratings. This means depending on your digital lifestyle, you can select a provider that offers the best package.
The Best Entertainment with Channels You Want
When you pick one of CleverPing providers, you can take your TV experience to the next level with the biggest blockbusters, hit movies, TV series, and sports. What's more, you even get the perk of a variety of channels and packages in the language you want. See below for a description of some of these perks:
Spanish Package: – CleverPing provider's packages offer Spanish-language programming. Add a Spanish language package to your TV plan to enjoy channels like ESPN Deportes and Discovery en Espanol.
International Channels: – Watch your favorite movies, TV series, top news, and soap operas with the best international channels that are available in over 20 languages including programming from South Asia (Hindi), Italian, Korean, Portuguese, and Chinese (Mandarin and Cantonese).
Sports Packages: – Never miss a sports game from your favorite sports team, as CleverPing packages bring you the finest in professional sports. You can choose among NBA League Pass, MLB Extra Innings, Fox Soccer Plus, and more.
The above were reasons why it might make sense for you to choose a quality package from one of CleverPing providers. Here on CleverPing.com you can find, compare, and purchase the best services for your home from a variety of service providers.
All that's required: enter the zip code of your address to see the providers that service your area. After that, you can choose a TV package that is right for your household and call us for a quick set-up. Our representatives are here to assist you with all of your questions. So call today!
In just a few seconds, CleverPing, a unique and intelligent technology, helps you compare the best home service providers in your area.