Have You Found The Best Internet Service Provider In Your Area?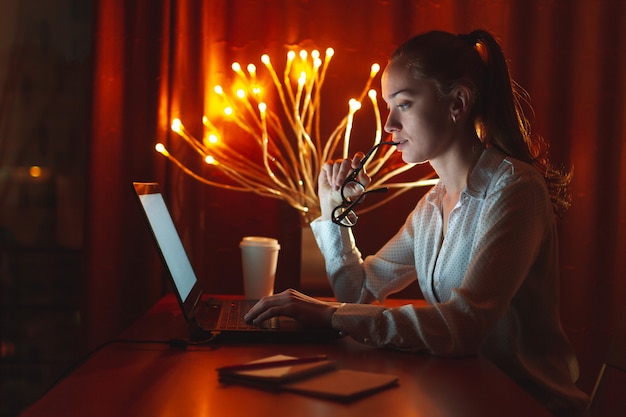 Finding the best internet service provider can be a really challenging task especially when you shift to a new place. But with CleverPing, who has collaborated with the leading internet service providers, you can find some of the best deals in your area.
How to find the best service?
The methodology adopted by CleverPing is quite simple. You just need to enter the zip code of your area or your new place, CleverPing will give you the list of the providers with their offers in that area. This means you can compare the prices and the internet speeds that best suits you from the given providers. The internet speeds vary from 20 Mbps up to 1000 Mbps. The prices for sme high-speed connections are as low as $ 49 per month.
Let's explore more:
In addition to internet services, some internet service providers offer bundled packages. That means, the internet, phone calling and TV channel services are all included in one package. Moreover, you can create your own bundle by adding only internet and phone or TV plus internet services in a way you desire for.
The bundle services from Verizon start at $ 79 per month offering you a 2-year price guarantee and Netflix subscription for one year.
Optimum bundles internet and home phone services at a budgeted price of $ 54 per month. Enjoy the unlimited phone services and free wi-fi access at such low prices. Moreover, internet downloading speeds are as good as 200 Mbps.
Whatever services you may be taking, make sure you clear all your queries with your service providers before placing the order. You can ask them if they deliver free installation services and other pricing information. Furthermore, check for the availability of the connecting cables if they are already existing in your home or need a new installation.
Place your orders with CleverPing
CleverPing has a partnership with some of the best internet service providers who deliver numerous services right to your homes. Our service providers have a myriad options to bundle the collective services for internet, phone and TV. Select the bundle that best suits you within your budget and in your area.
Search your location by entering the zip code, compare and find the best bundles and you are just a call away from installation and streaming for the best services from CleverPing's partner providers.
Want to know more? Check out here, it's free!